Kava Kava PolynesianTanning Products

Kava Kava Internationals' development was inspired by the beauty and radiance derived from the herbal wisdom of the Polynesian Islands. Our quality accelerators are infused with Polynesian herbs, vitamins and imported oils for unsurpassed, moisture rich, island dark tanning.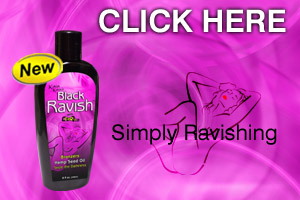 Last Updated: 5-14-03
Copyright © 2016 Kava Kava International. All rights reserved.